Vision
Estoria City Project started with a clear objective: to create a New City inside the Big City. As mixed use projects are the future of urban lifestyle, Estoria City will provide the perfect mix by expanding Bucharest with a district mixing office, residential, retail, and valuable add-ons as communal leisure and connection areas, green zones, community projects and more.
Mission
We bring together working, living and shopping by offering smart solutions for the urban post-contemporary lifestyle. We believe that Estoria City is a new model of development which responds to the latest urban needs: personal comfort, connection and community.
Vivido
Vibrant business center is a brand new office building in Cluj-Napoca designed to appeal today`s creative and innovative workforce.
Find more details here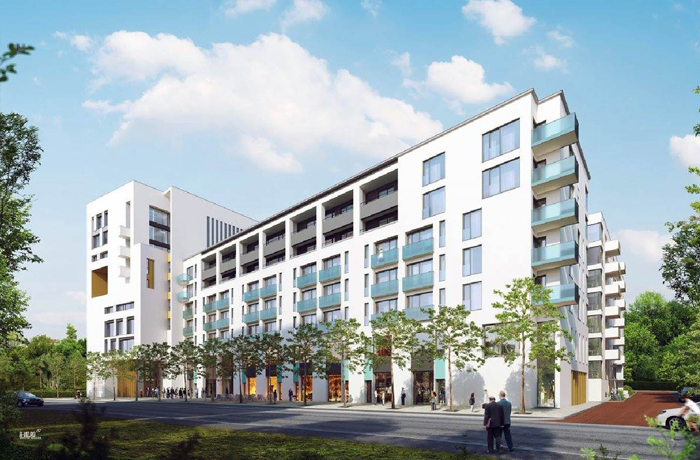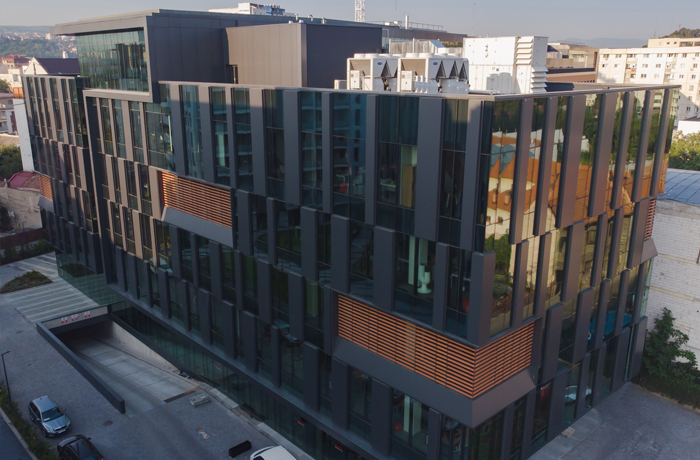 Advancity
Advancity Business Center is a new, modern, high quality office building, situated right in thecenter of Cluj-Napoca city. It was designed to be highly efficient, flexible and functional, offering a wide range of configurations.
Find more details here
Cube
Cube Offices are defined by high quality design, the use of high end building materials and state of the art technical installations. Cube are a mixed building dedicated to office space and living and are situated in Cluj-Napoca.
Find more details here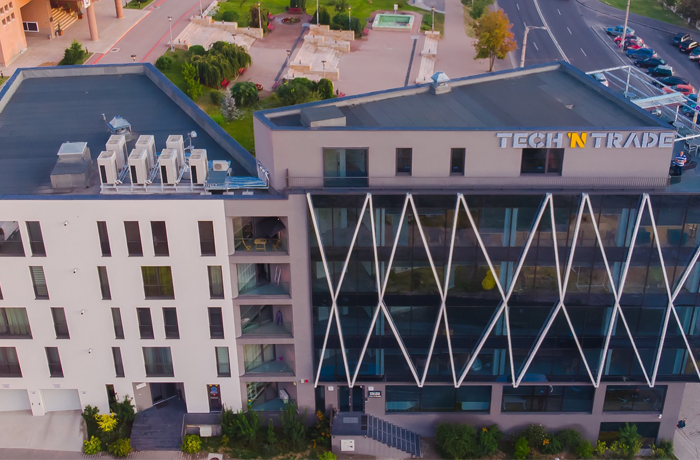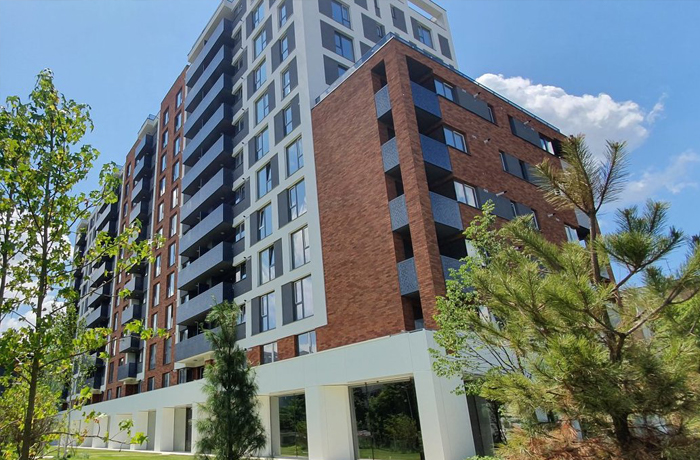 Avella
The residential space Avella is a mixed set of commercial spaces, offices and dwellings located in Cluj-Napoca.
Find more details here
Contact